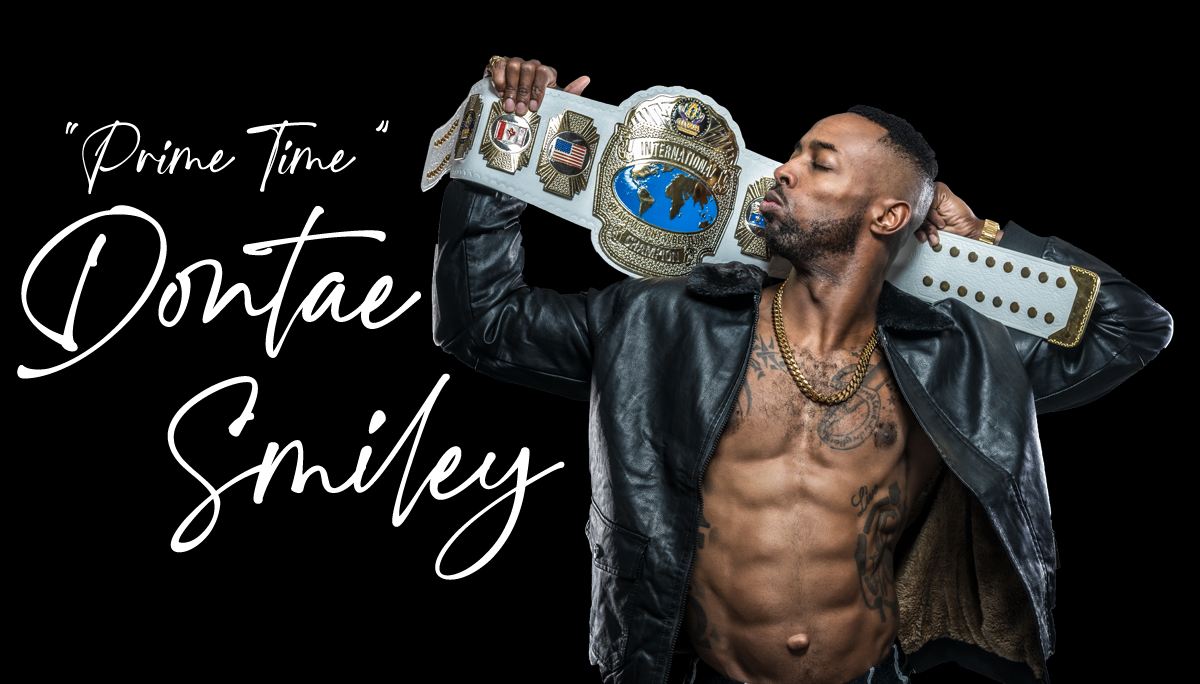 Dontae Smiley is a husband and father who strives to be an example of what it looks like to be the "hardest worker in the room" for his wife and daughters, family, FOC, and anyone and everyone who he associates with. Once upon a time in Dontae's life, he was once lost not genuinely being who he was, being addicted to drugs, and had a victim mindset to where he felt he was a by-product of generational curses and sub-categorized groups that he would never be able to grow from.



Then one day he was challenged to elevate his thinking and realized that God made him to be more than what he felt this earth was trying to tell him he was and more than the coats he wore. Making an intention decision daily he elevated his thinking so he could elevate his life and has been on nothing but an upward path ever since saying, "yes", to giving more, doing more, so he could be more!



Dontae has gone from working and hopping around the corporate gym system to owning his own training business in Built Different Fitness! He has gone from having many doors closed in his face in wrestling to breaking the glass ceiling and creating his own opportunities. Dontae is also a public speaker/podcaster, bringing the "13th Floor Mindset" methodology to a function near you and also is a recording artist with albums on all music streaming platforms!



Now steadily pushing the needle on being his most elite self, Dontae strives to motivate and inspire other individuals that he comes in contact with so they know they can too regardless of what "they" say about them.



Why you may ask? Well, because he understands that he is blessed and has been qualified for the position. Going from that victim mindset to what he coins a "13th Floor Mindset". Staying humble, staying grateful, and always aggressively passionate about everything he does. He understands it's not what he has to do or needs to do, but it's what he GETS TO DO!



Now go be great…

And #LetItMarinate

Connect With Me At The Links Below!
Want to book or contact Dontae for an event? Inquire below!